Stephen Foster Jewellery has been featured in highly respected and popular publication, Tatler.
Our high-quality rings have earned the place in the well-esteemed Condé Nast publication, Tatler, which is recognised for providing a powerful mix of content on fashion, lifestyle, glamour and society.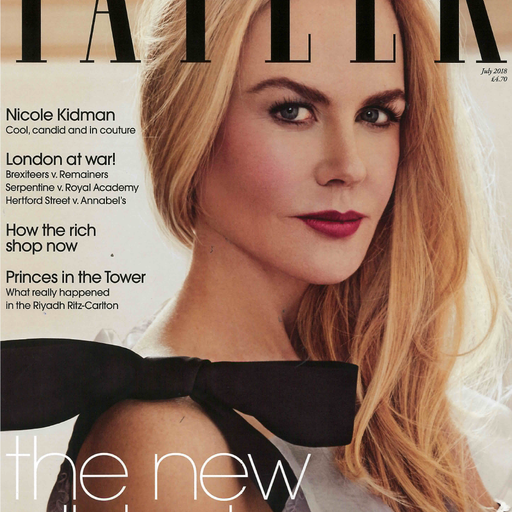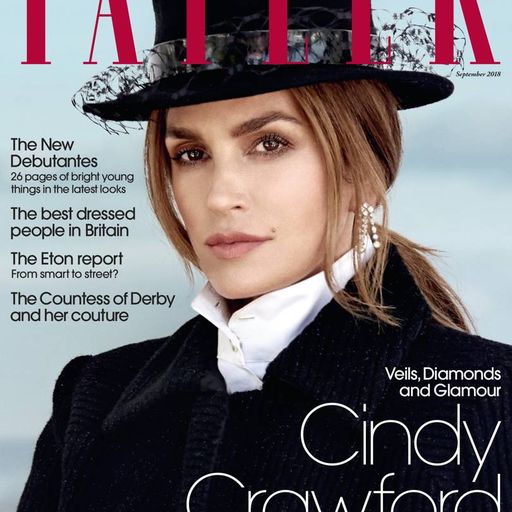 Three months running, our rings were displayed for the upper-middle class, affluent audience that Tatler attracts, who's taste reflects our bespoke pieces made to be in the most outstanding condition with the brightest sparkle. 
The recognition our products have for their high finish and pristine form is clear through their appreciation in such a highly regarded magazine.  
We have the services to restore life into your favourite pieces and to craft your visions, creating jewellery to your specific requirements.